Full-Scale Upgrade

Tenant Improvement

Interior Build Outs

Special/Custom Projects
Remodeling and Renovations

HVAC, Electrical, and Plumbing

Frame, Form, and Trim Carpentry

Small Refresh
Give your old space a new look to be more efficient and appealing to customers. We work with each client, property manager or owner, to get a clear picture of what needs to be done. We work with anything from assisting with design and permit to final walkthrough. For those current tenants who are in older buildings, we refurbish and revitalize to help maintain and attract new customers.
A remodeling project can include installation or relocation of interior walls or partitions, flooring, painting, shelving, doors, windows, bathrooms, and other accommodations to suit the specific needs of the client. PHC provides you with personalized service and quality workmanship. Our professional remodeling team is ready to assist you.
From commercial build outs to a simple small refresh, we construct any type of interior commercial space that you may have in mind.  We recognize that one of the most important things we can do is get the job done quickly so as to minimize business interruption.
Our Craft
We are a full service general contractor offering build out and remodeling services for new or existing commercial spaces. You can depend on our experienced team of in-house project managers to supervise your construction project from beginning to end. Our expert staff is dedicated to working with you to implement solutions that meet your specific needs.
We emphasize quality, cleanliness, safety, promptness and above all customer service and satisfaction down to the smallest detail.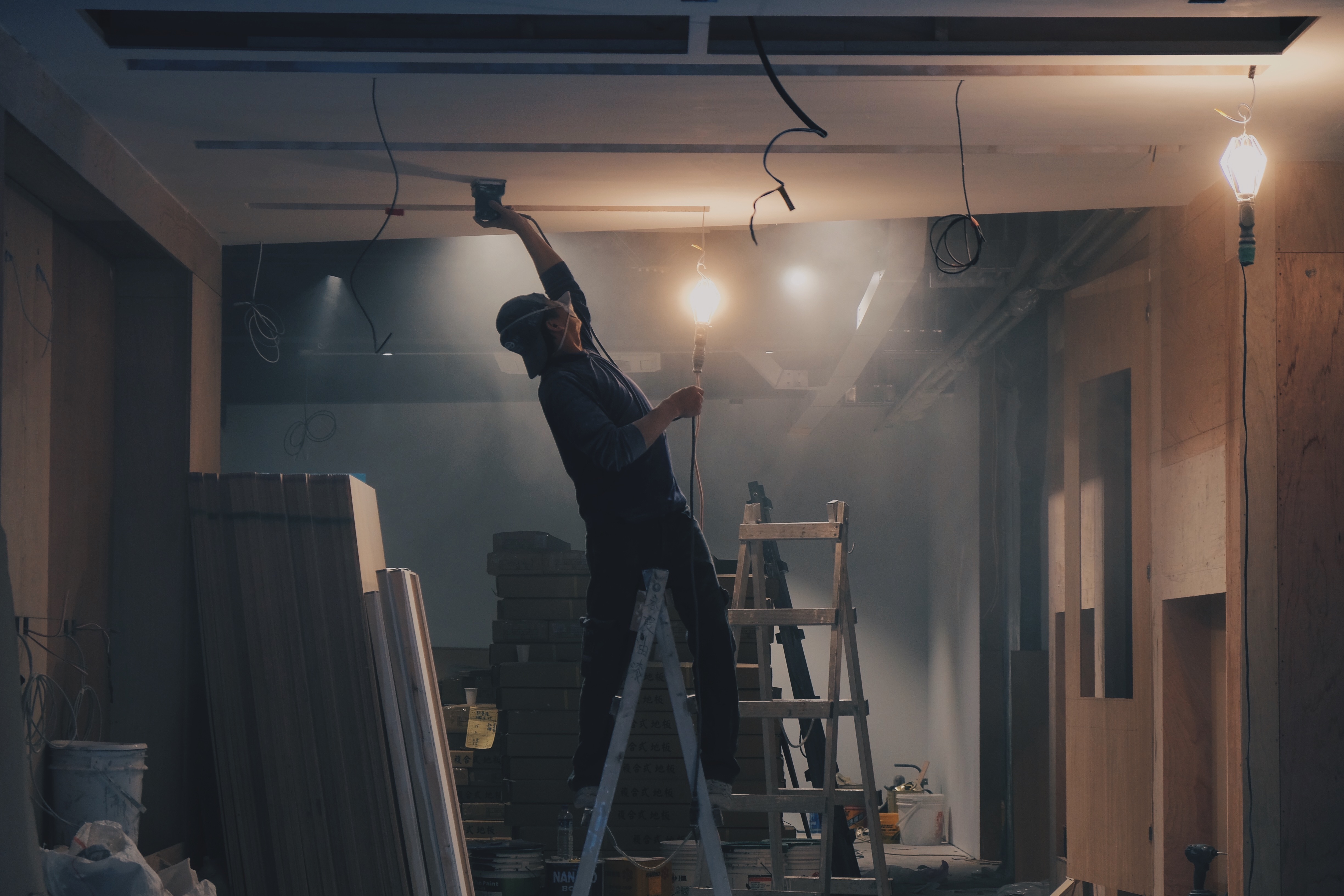 Next Steps...
Call today to get a quote!